We are a Qmunity of talented individuals providing world-class
digital services

and

customer solutions

At Quantrics, we believe that our talented individuals are what makes everything seamless. Our Qmunity makes work look fun and easy! 

Take your career to new heights! 🚀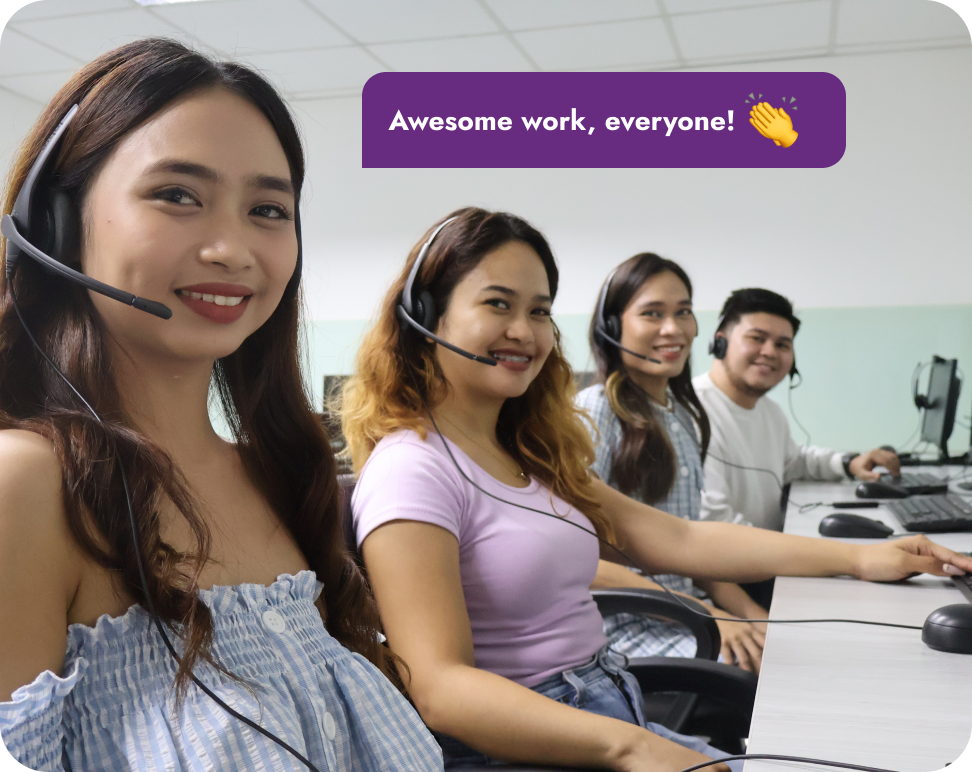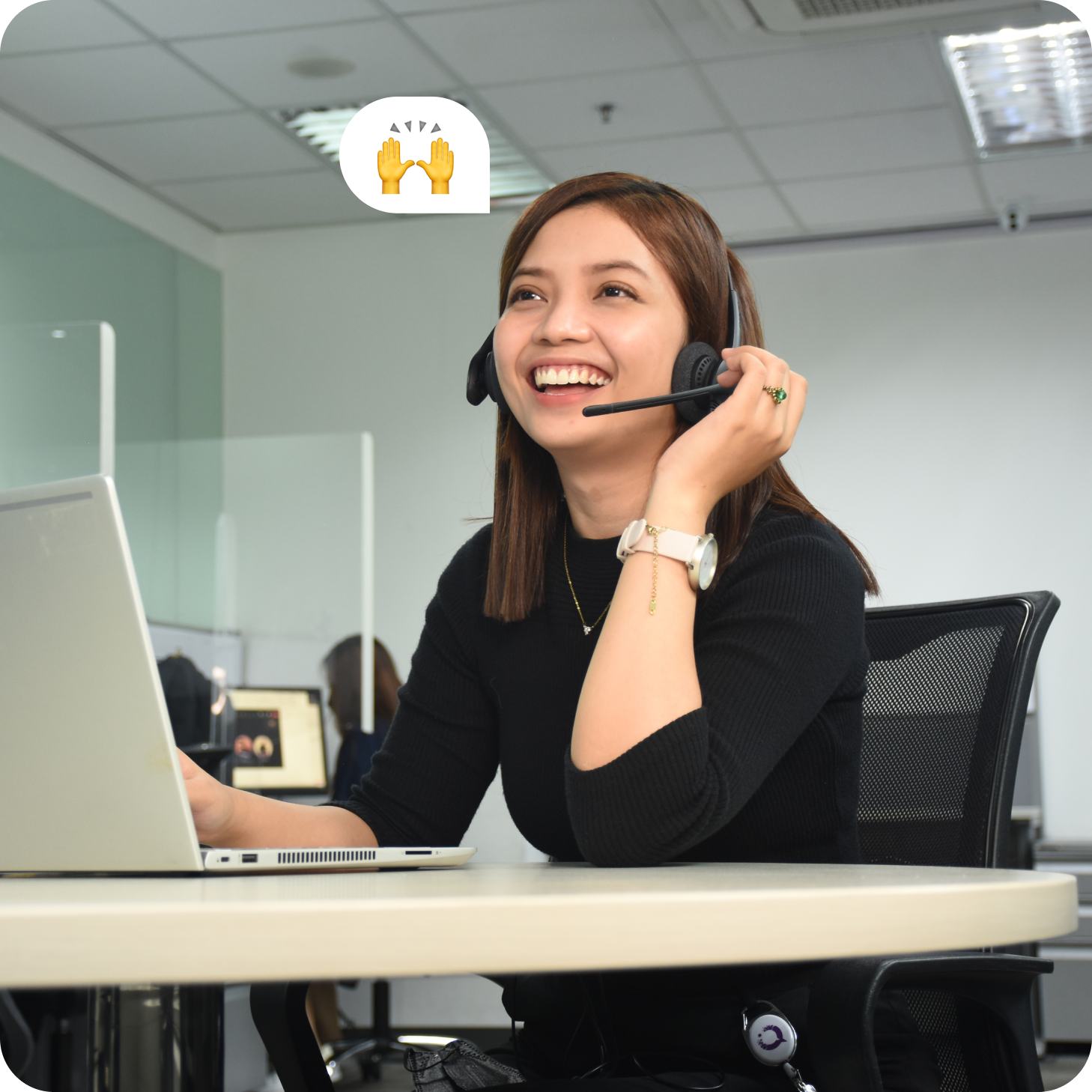 OUR CREED
How we became a

solution-driven company
We are a Qmunity of Ambitious, Balanced, Customer-Centric, Inclusive, and Fair individuals. Our values define our standards of excellence and business philosophy.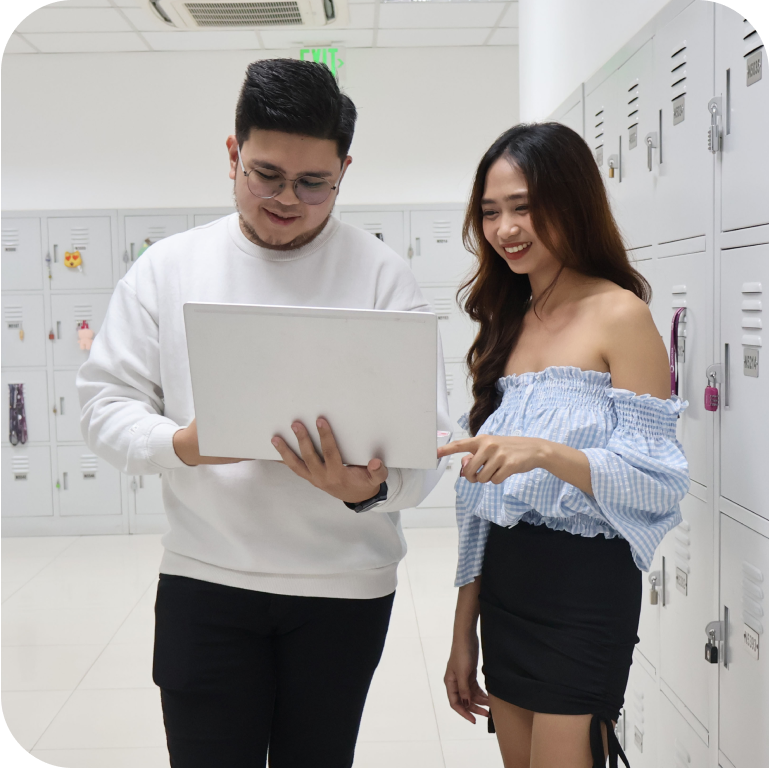 People-first
Our people are our customers, our partners, and our Qmunity. Their needs and well-being are at the forefront of our business purpose, processes, and policies.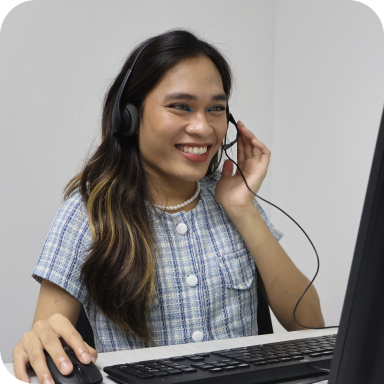 Pay-for-performance
As a Center of excellence, we recognize and reward our employee contributions with our competitive Performance Incentive Programs.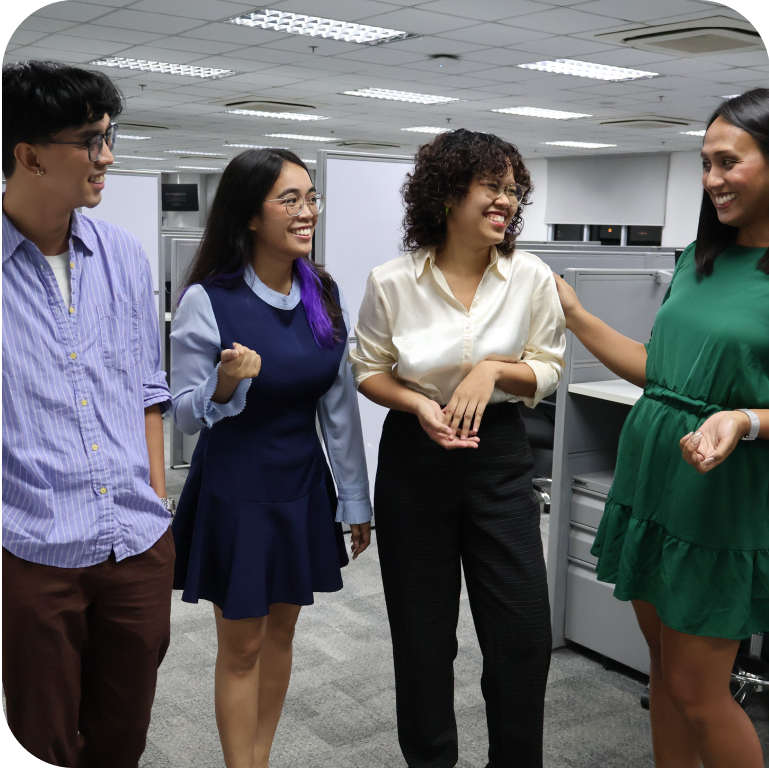 Diverse Qmunity
We attribute our global success to our Qmunity of diverse, talented individuals, committed to our standards of excellence.
COMPANY HISTORY
How we started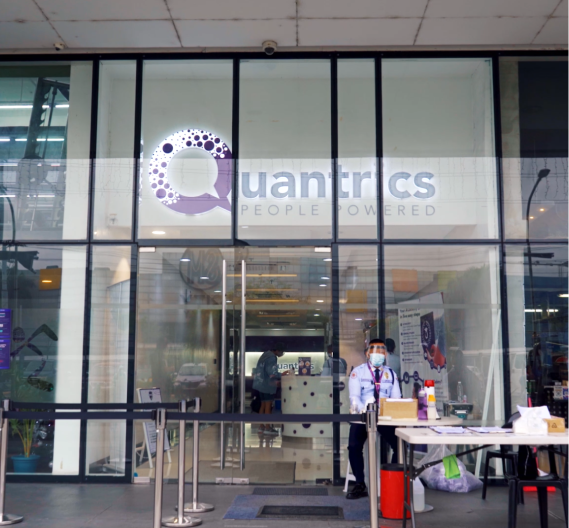 August 2016
Founded Quantrics
Quantrics opened its doors for the first time in the Philippines in August 2016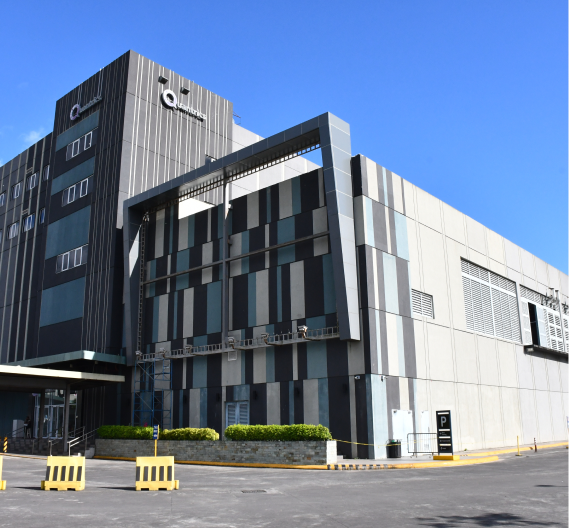 January 2018
2nd Site
Established our second site in Naga City, Camarines Sur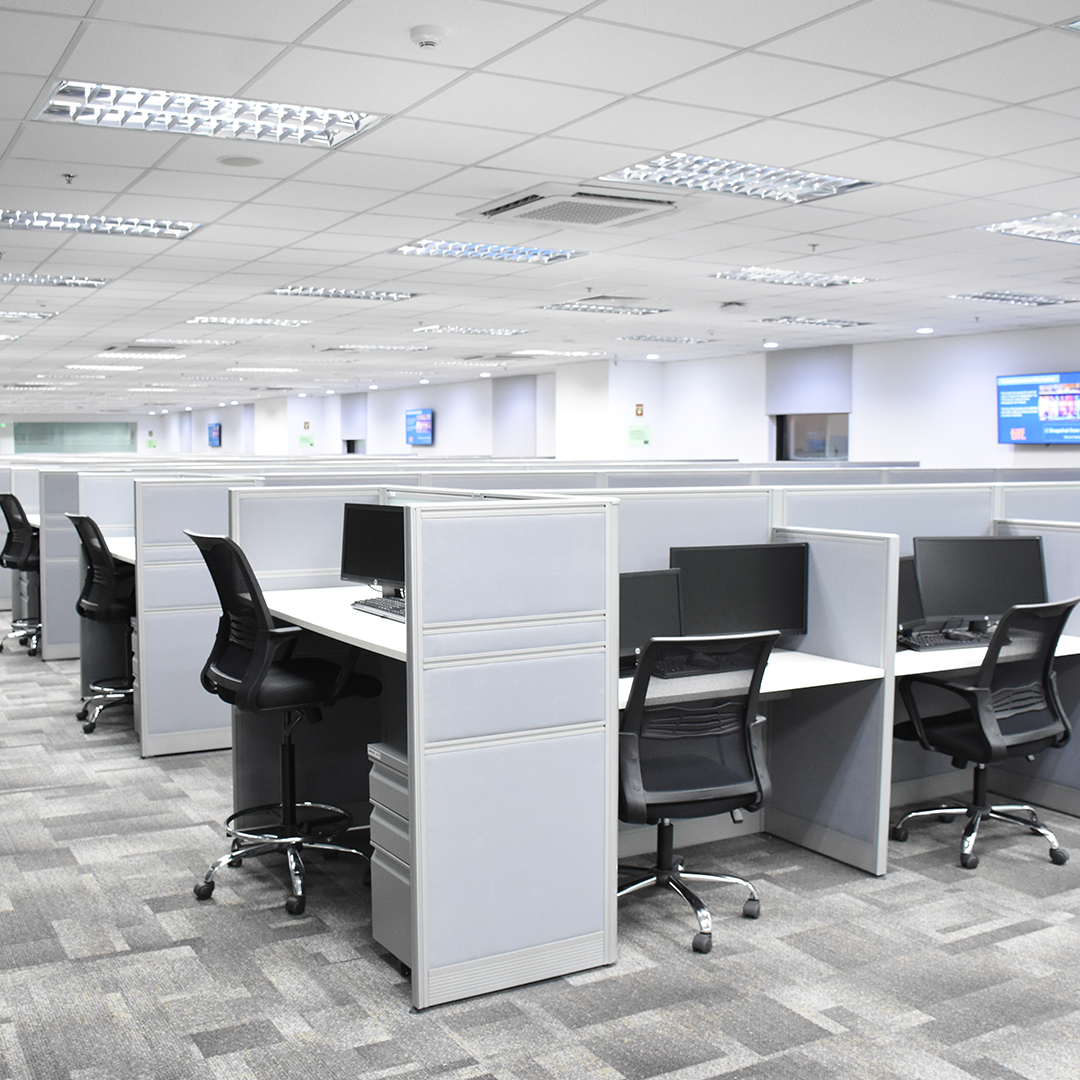 February 2019
3rd Site
Established our third site in San Mateo, Rizal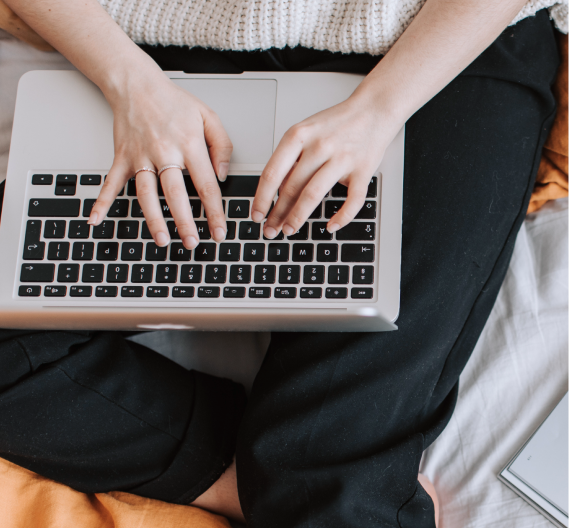 March 2020
Shifting to Digital
Quantrics transitioned to WFH (Work-from-home) setup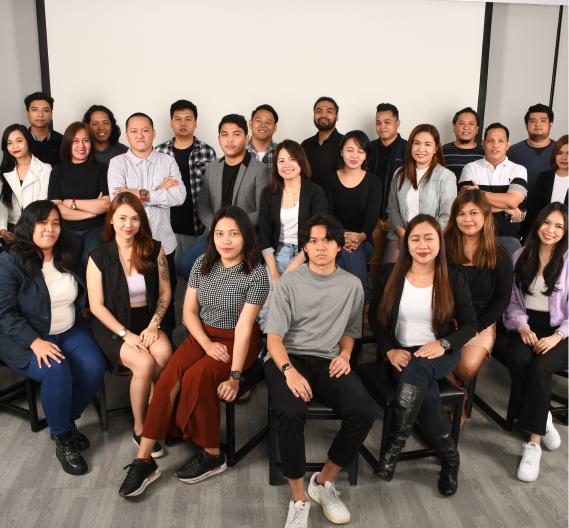 April 2022
Nordia Acquisition
Quantrics was acquired by Nordia and 70% of the employees are back in the office
OUR AWARDS
Quantrics' milestones
As a center of excellence, we celebrate our journey, our local and global recognitions, and our talented Qmunity of individuals, our biggest pride.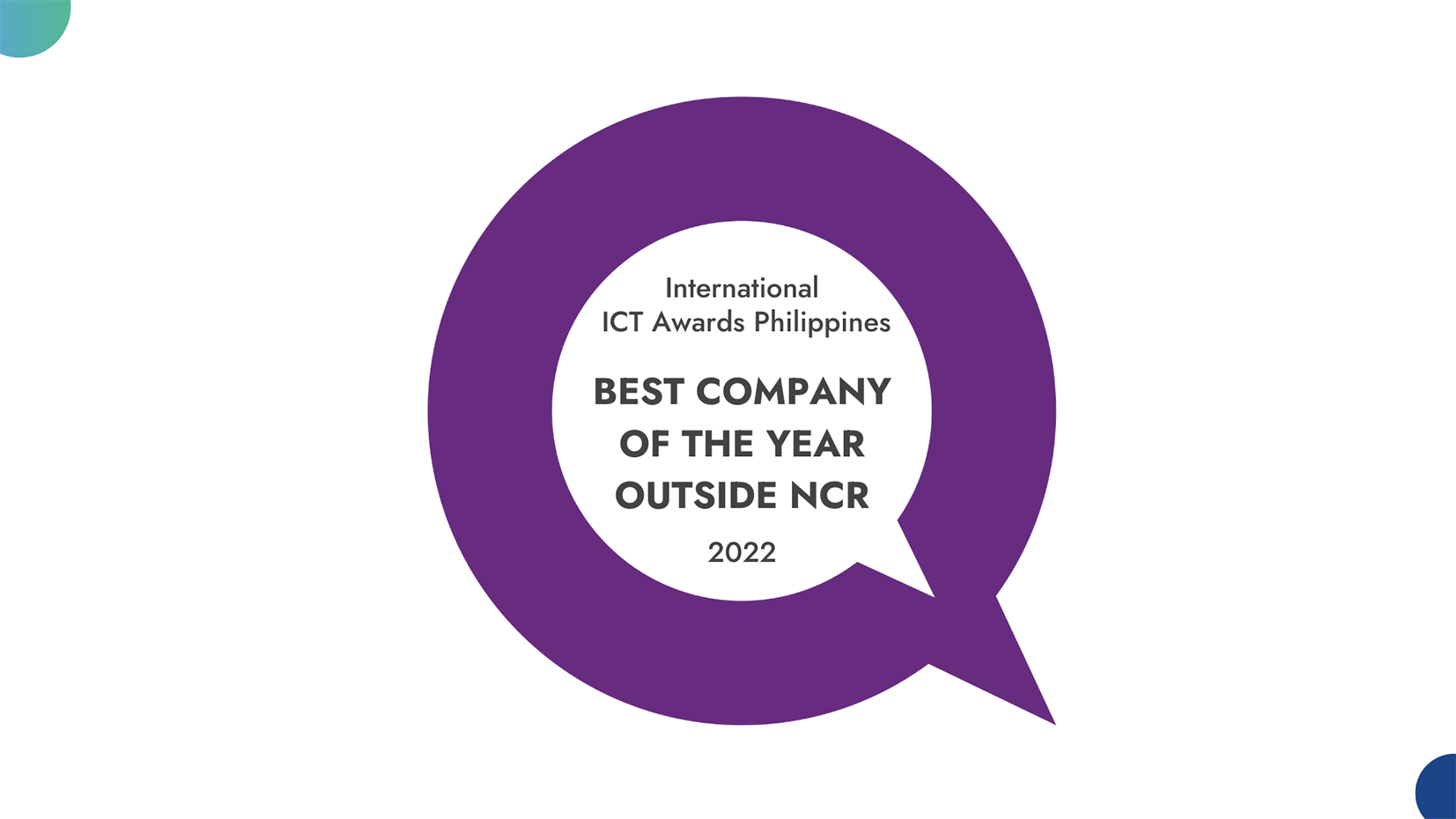 Best Company of the Year Outside NCR
16th International ICT Philippines Awards | 2022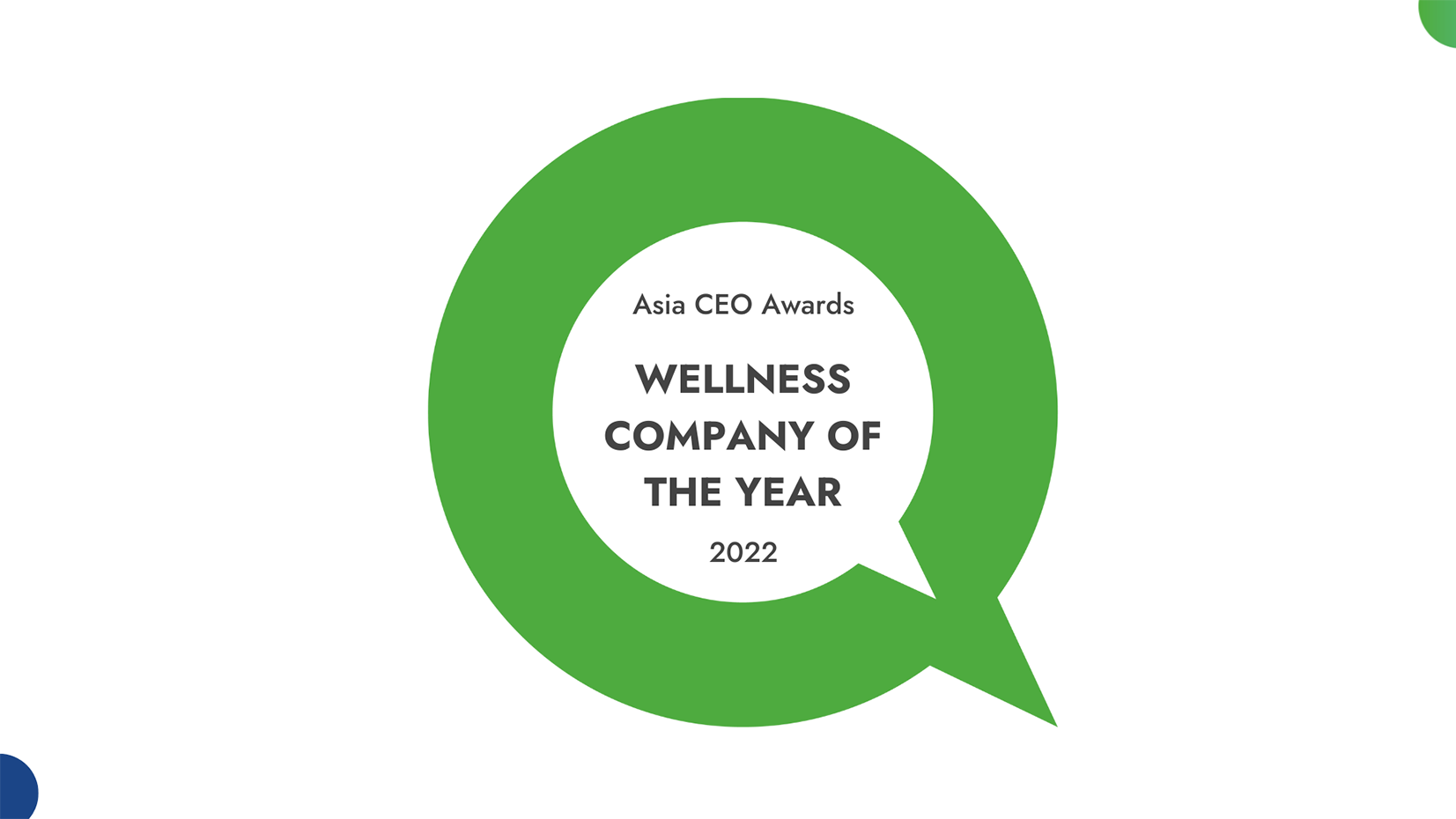 Excellence Circle: Wellness Company of the Year
Asia CEO | 2022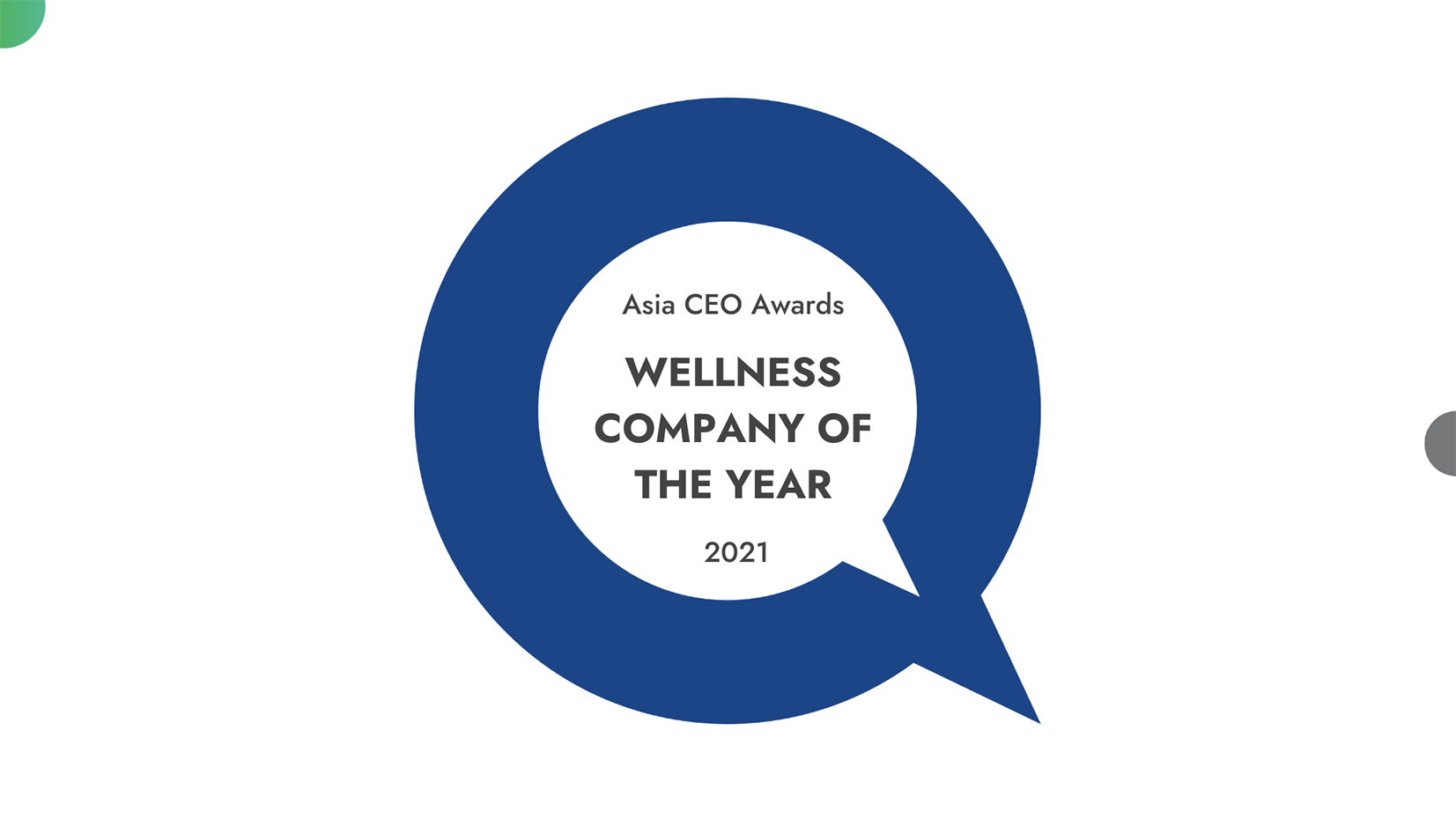 Excellence Circle: Wellness Company of the Year
Asia CEO | 2021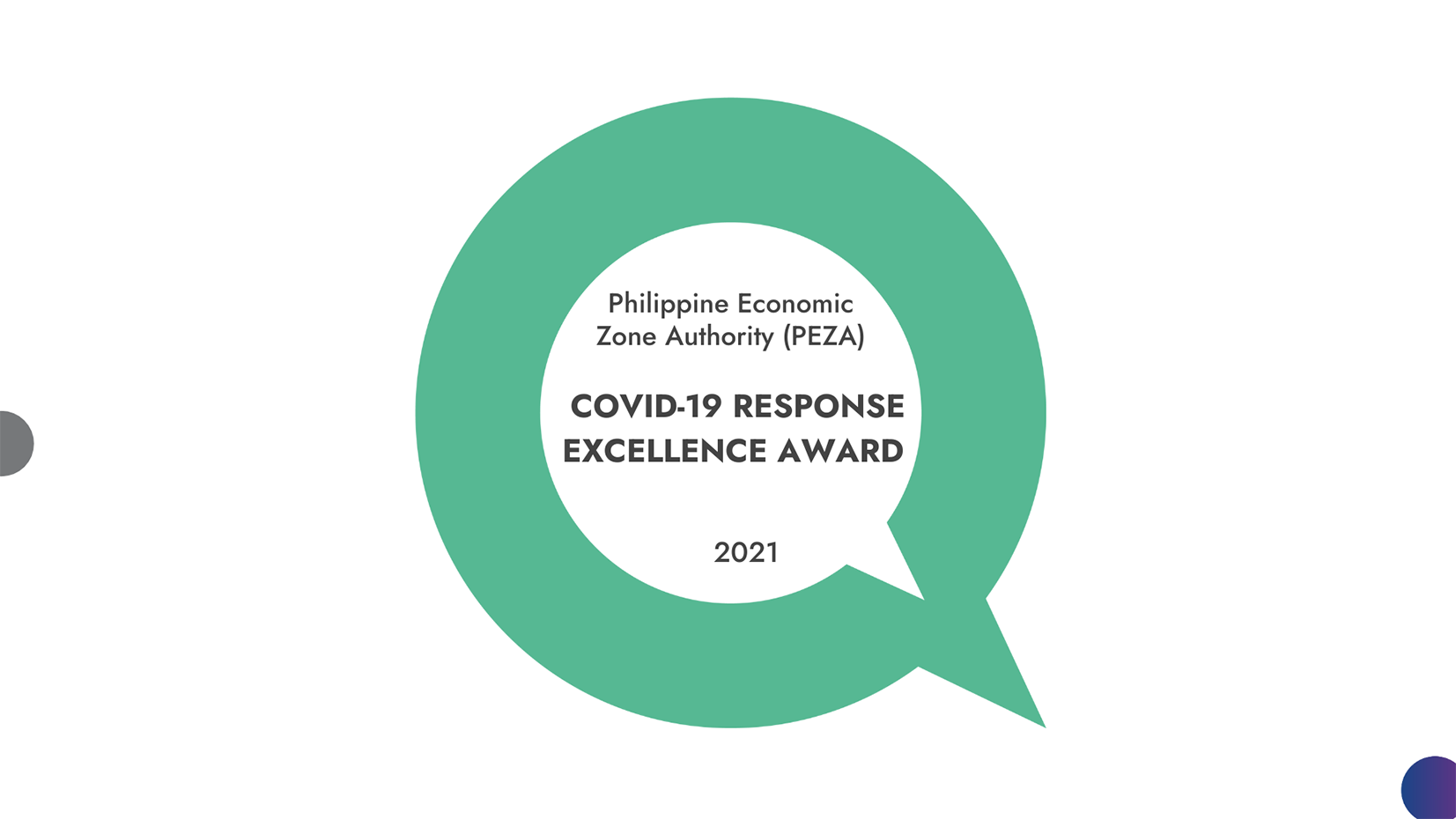 COVID-19 Response Excellence
Philippine Economic Zone Authority (PEZA) | 2021
CAREERS
We believe in the
power of an individual

to create a better future
Our employees are empowered to make a difference to many lives - that of our customers, our partners, their families, and theirs, as individuals. 

Meet our Qmunity
Connect with like-minded talents among our employee Qmunity.

Award-winning Learning & Development Program
We set up our employees for success with our globally recognized Learning & Development Program for leadership and career advancement.