LOCATION
Check out our sites!
Our 6,000 strong and growing Qmunity deliver best-in-world customer experience from our 3 sites (or remotely from their homes), providing employment, and making a difference in the communities we belong to.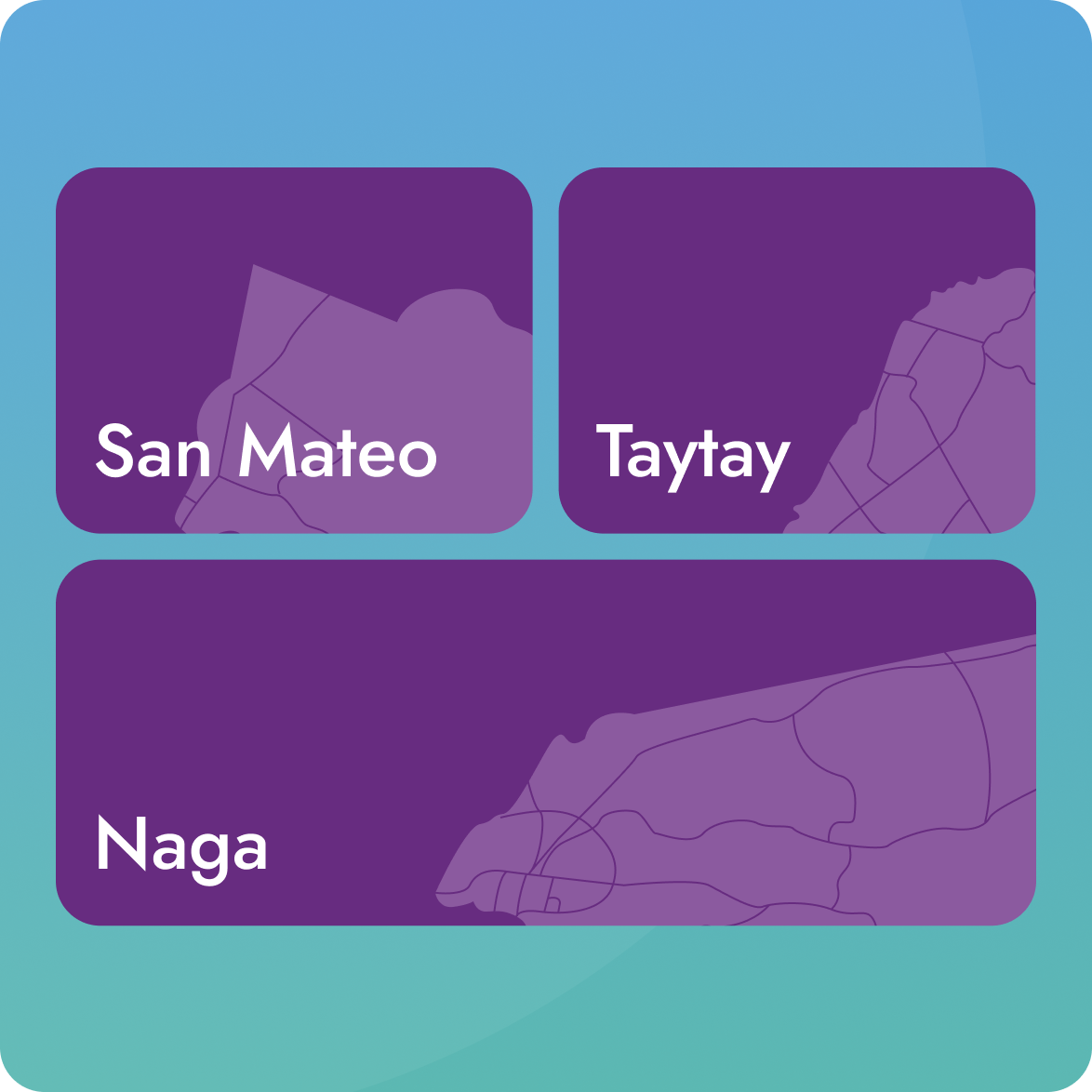 CULTURE
Qulture of excellence
Ambition, balance, customer-centric, inclusivity, and fairness define our company culture. We believe that by fostering a work environment of respect, integrity, collaboration, and empathy, we attract and retain the best talent.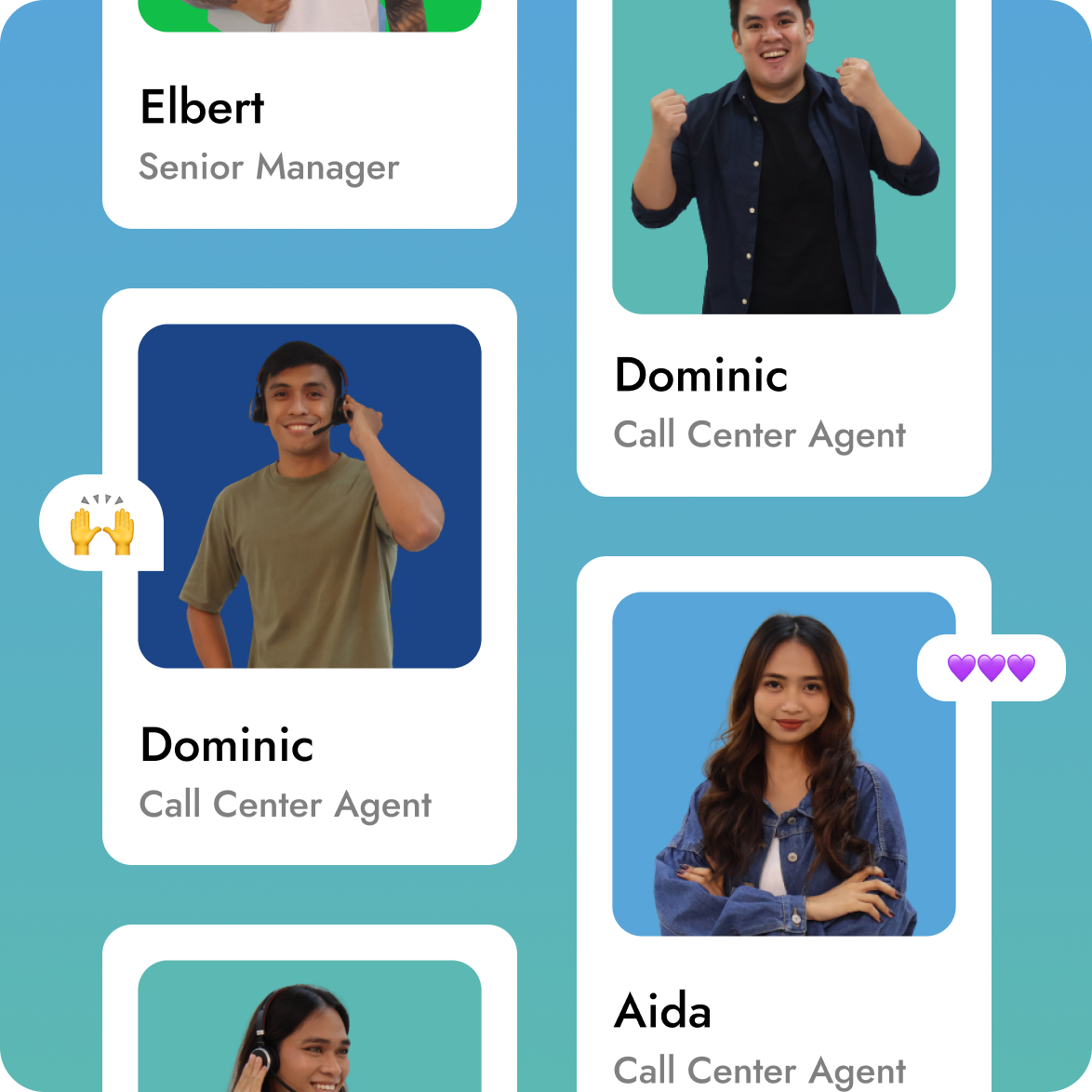 COMPENSATION
Great work deserve great rewards
We compensate with above-industry salaries, bonuses, and benefits. We are fair in the way we recognize, reward, and promote employees through objective processes. 
Salary Increase
Performance-based Incentives
Rice, Clothing and Transportation Allowance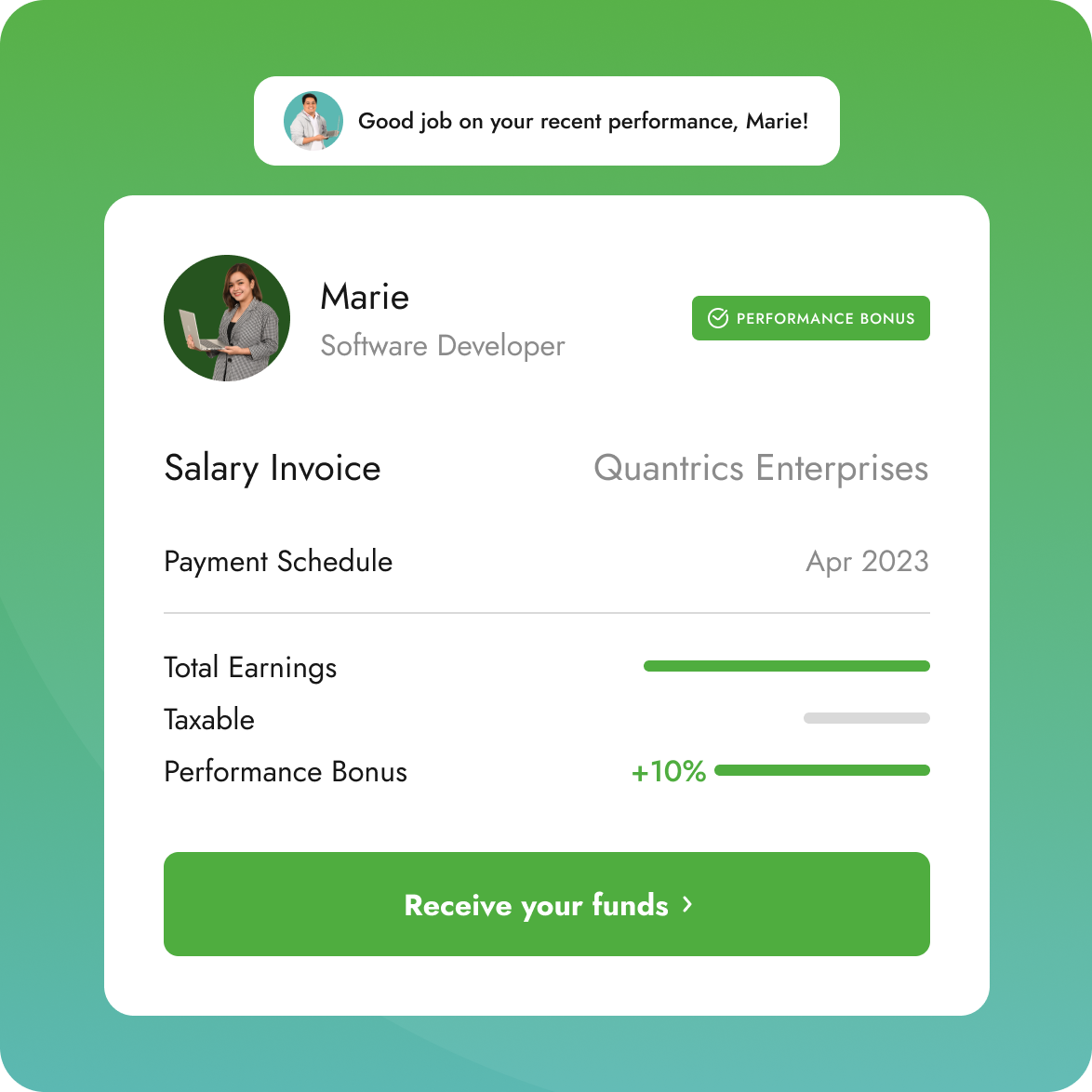 COMPANY BENEFITS
Total well-being coverage
Our comprehensive suite of benefits go beyond the basics, covering our Qmunity's financial, physical, and mental well-being, including their dependents! We even planned for our employees' retirement with our financially rewarding Retirement Plan, coming soon this September.
HMO Benefits
Medicine Reimbursement for Cardiovascular Disease
Life and Accident Insurance
6 Months Maternity Leave and Paternity Leave
Employee and Family Assistance Program
Mental Health Reimbursement
Optical Reimbursement
Educational Assistance Program